Supporting community
 horticulture in Waltham Forest
Forest Flora showcases horticultural projects and volunteering
 opportunities across the London Borough of Waltham Forest
Volunteers Wanted
Help transform Waltham Forest by volunteering your time and skills. There are horticultural volunteering opportunities across the borough.
Are you looking for volunteers to help support your horitucltural project in Waltham forest, please get in touch.
A series of short podcasts where people talk about a plant or garden from their past, present and future.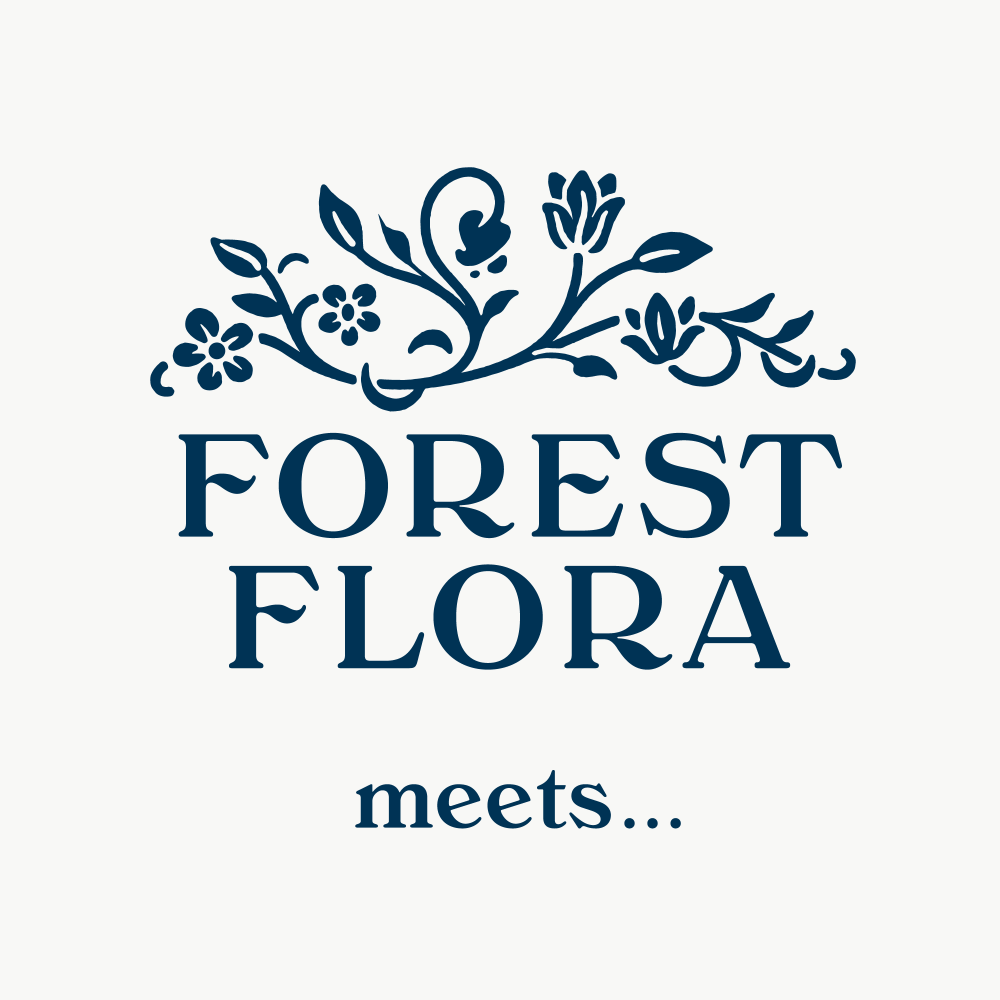 Green Spaces
The borough of Waltham Forest is home to passionate horticultural groups, who work tirelessly to maintain community gardens, pocket parks, green streets and rescued plots, for the benefit of local residents.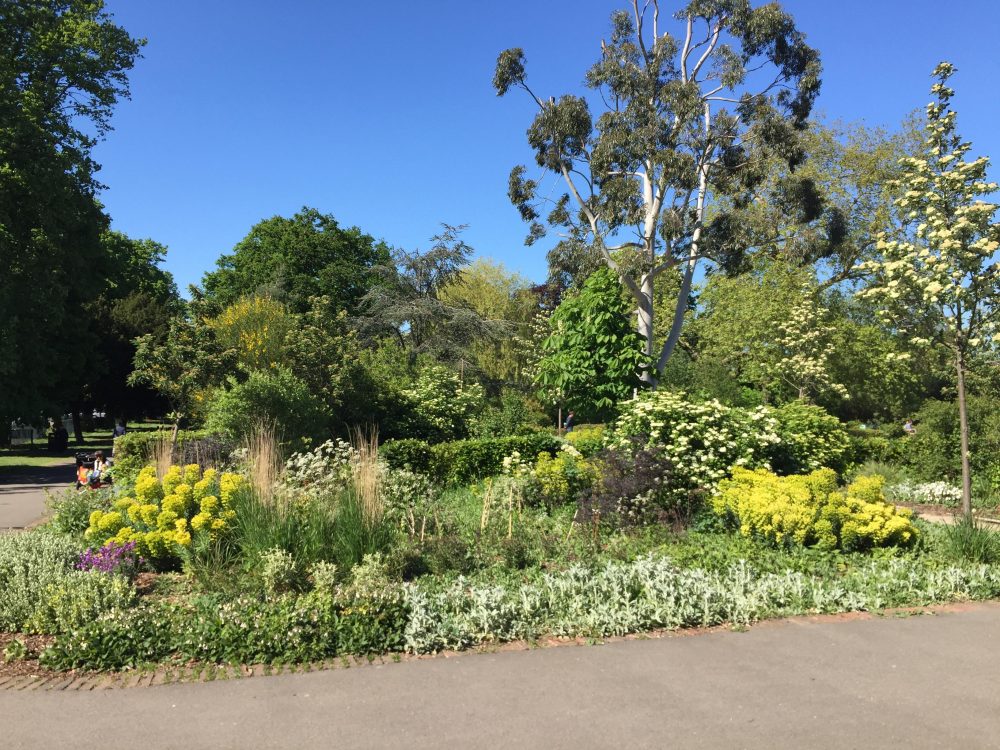 Photography Exhibition

8 March—4th May 2022
Forest Flora presents a photographic exhibition of images by Felicity Crawshaw, capturing some of the borough's women currently involved in horticulture. Against the background of International Women's Day 2022 and on the shoulders of female pioneers in the field. Photographed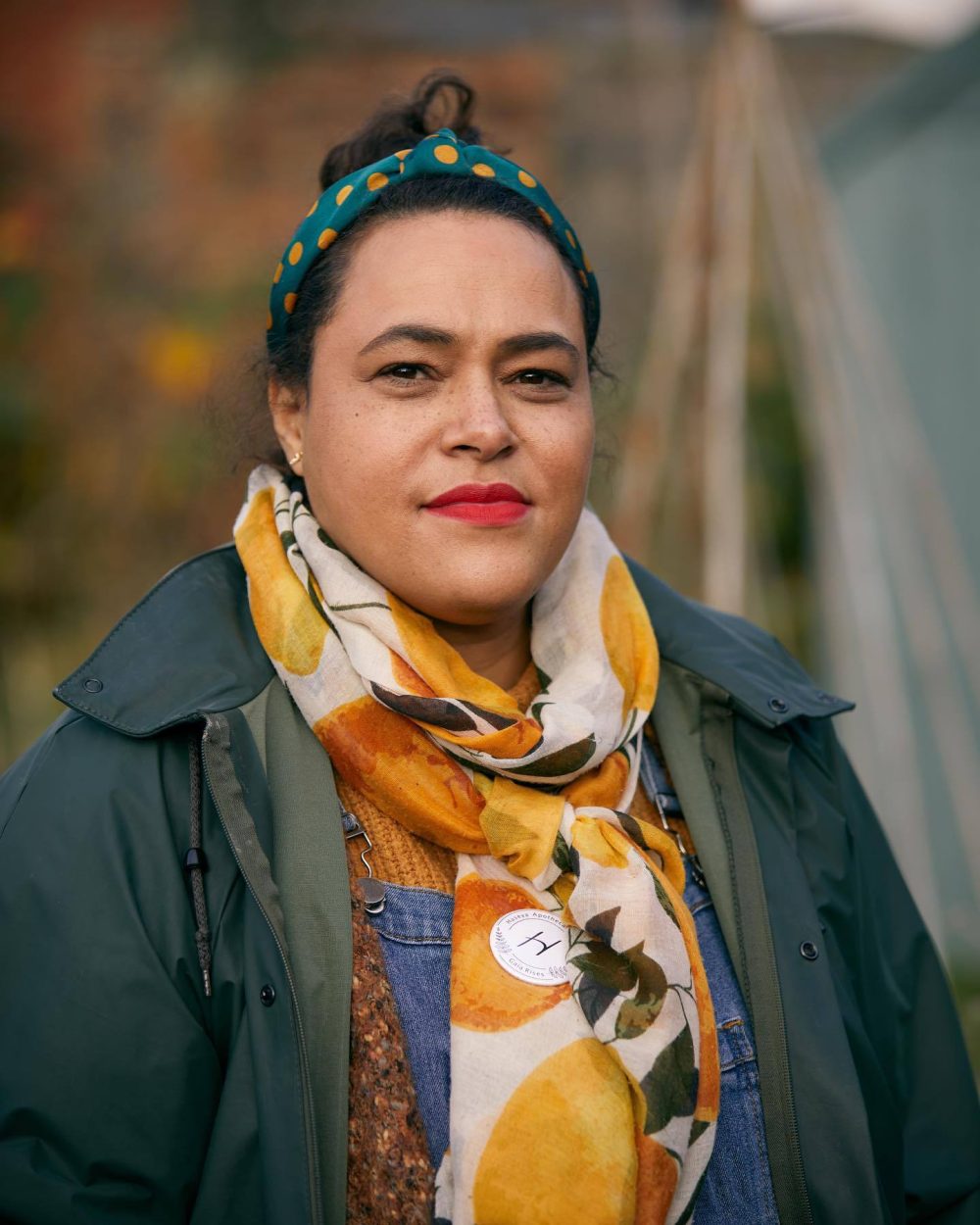 Forest Flora have a number of projects which need on going funding — We'd be grateful for your support.
We also accept donations of plants,
 garden tools and materials. Please get in touch.
With the help of our sponsors, Forest Flora is helping communities across Waltham Forest come together to regenerate their under-utilised areas into green, social spaces.