Woottens of Wenhaston is a traditional plant nursery that grows and propagates hundreds of herbaceous perennials at its site based in rural Suffolk. They specialise in Irises, Hemerocallis, Pelargoniums and Auriculas and hold annual open days for each speciality.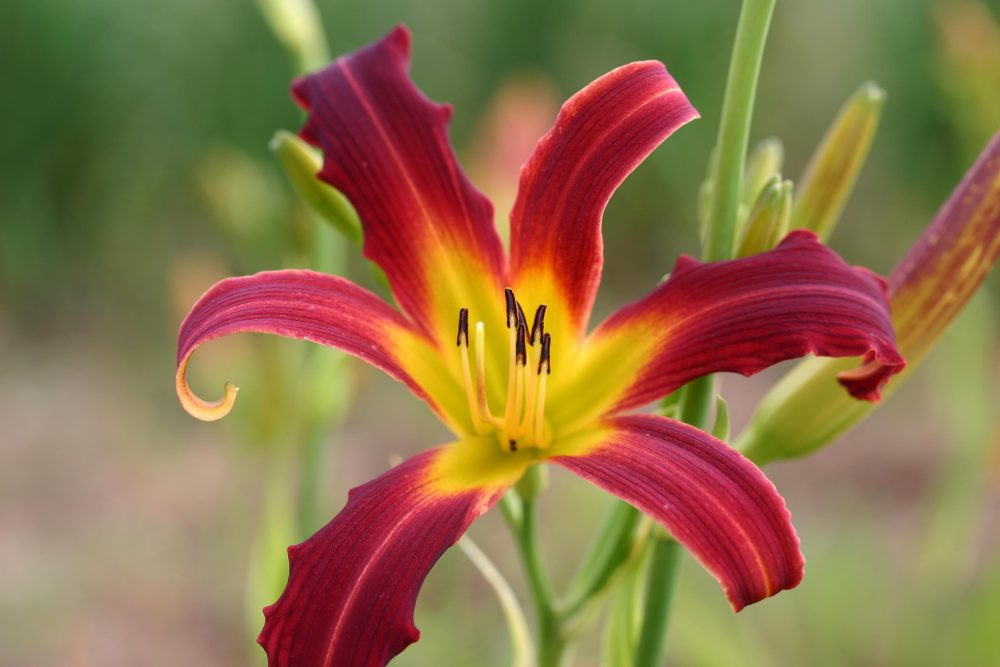 Although a predominantly mail order business the nursery does open every Saturday during the growing season from March-October. The nursery prides itself on its environmentally friendly approach to gardening which includes pesticide and herbicide free plants, biodegradable mail order packaging, recycling and water conservation.
The nursery is run by two ladies passionate about plants and plant preservation, RHS trained with 15 years hands on experience in the trade.
The nursery runs horticultural courses, offers talks and a border design service.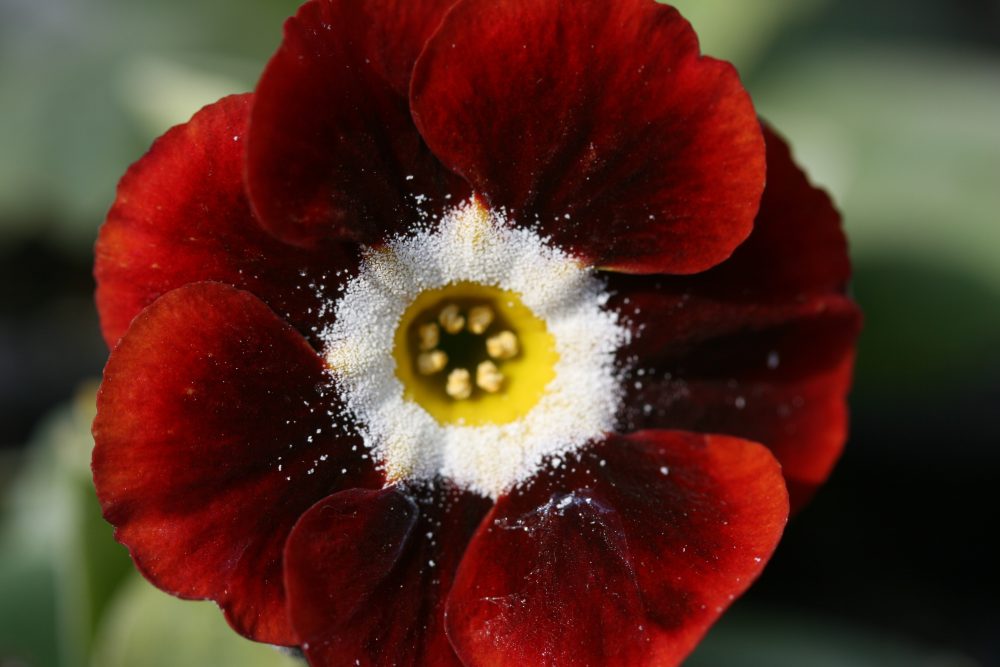 Woottens
Woottens of Wenhaston Halesworth UK