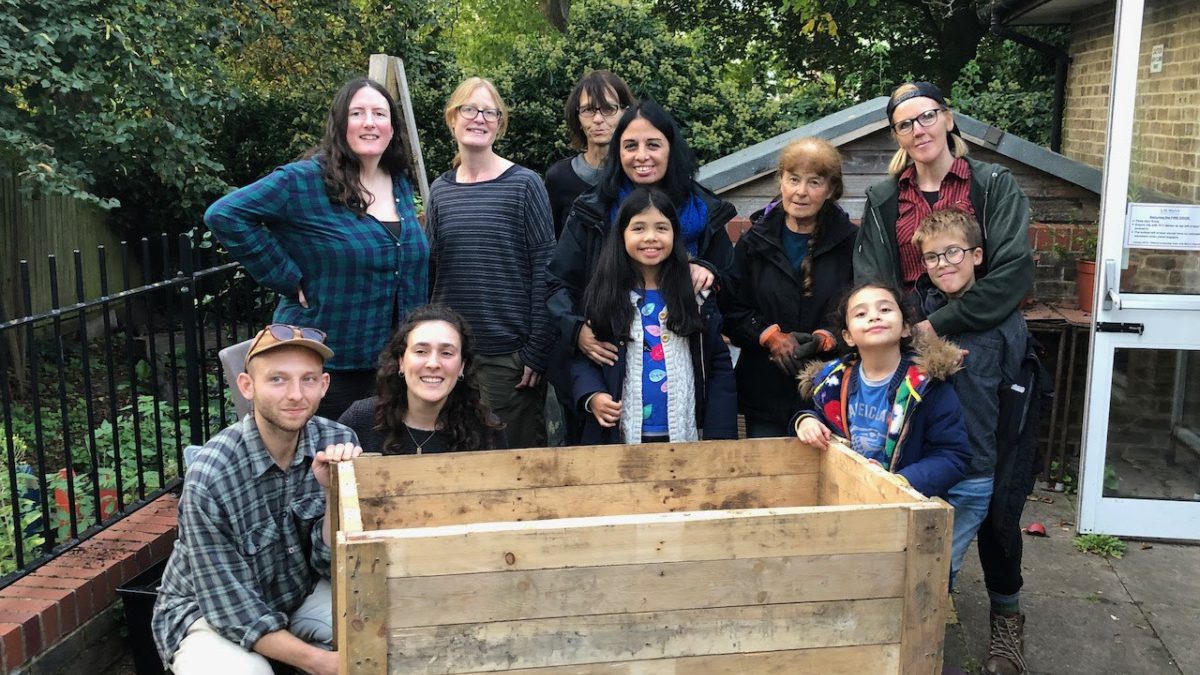 The Welcome Garden, Walthamstow
The Extinction Rebellion Waltham Forest Guerrilla Gardeners first gained access to the Welcome Garden space in September 2020.
Now that the garden is more established, there are workshops - Seed Saving, Planter Building and Forest School family sessions. The needs of the local community and the wider borough are keen to be met, with tree-planting and window box building workshops in the pipeline… At the heart of the Welcome Garden is a belief in the importance of building community resilience, strengthening local food systems, and saving our own seeds to ensure seed sovereignty. The hope is to use the space for upskilling. Educating and sharing knowledge of food growing, wildlife gardening and nature connection with as wide a range of people as possible. The gardening wing of Extinction Rebellion strongly feels that learning to look after our soil, our biodiversity and our own connection to nature is vital.
We gather at the Welcome Garden every Sunday afternoon, between 2-5pm. All ages and abilities are welcome, it's a great place to start even if you don't yet know anything about gardening! The space is wheelchair and buggy accessible, with access to toilets, drinking water and refreshments. Get in touch via our email address or on instagram. We'd love to hear from you!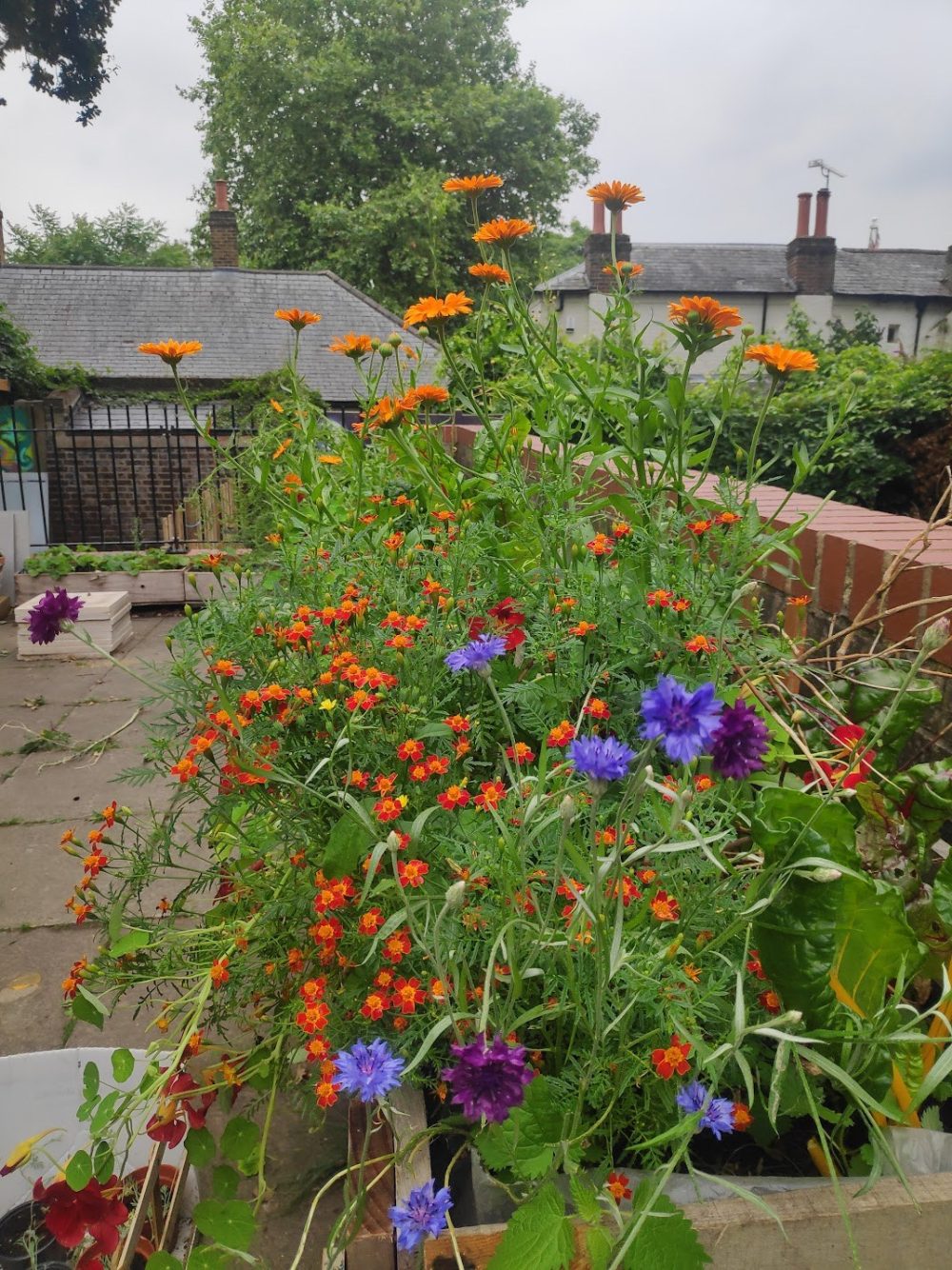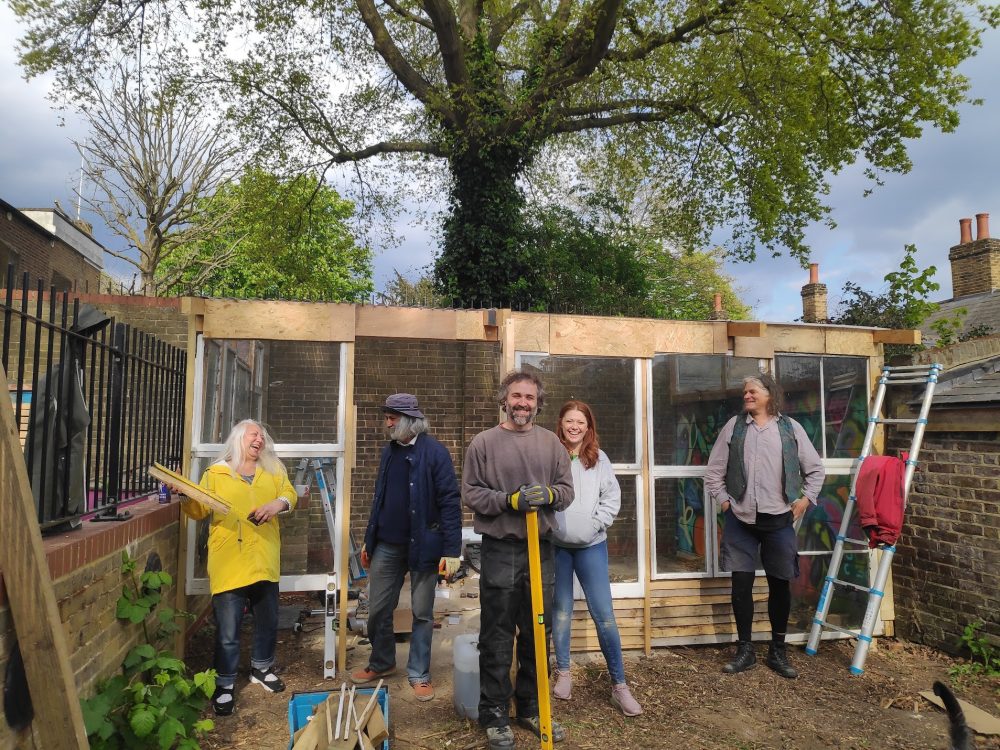 St Mary's Welcome Centre
St Mary's Welcome Centre London UK