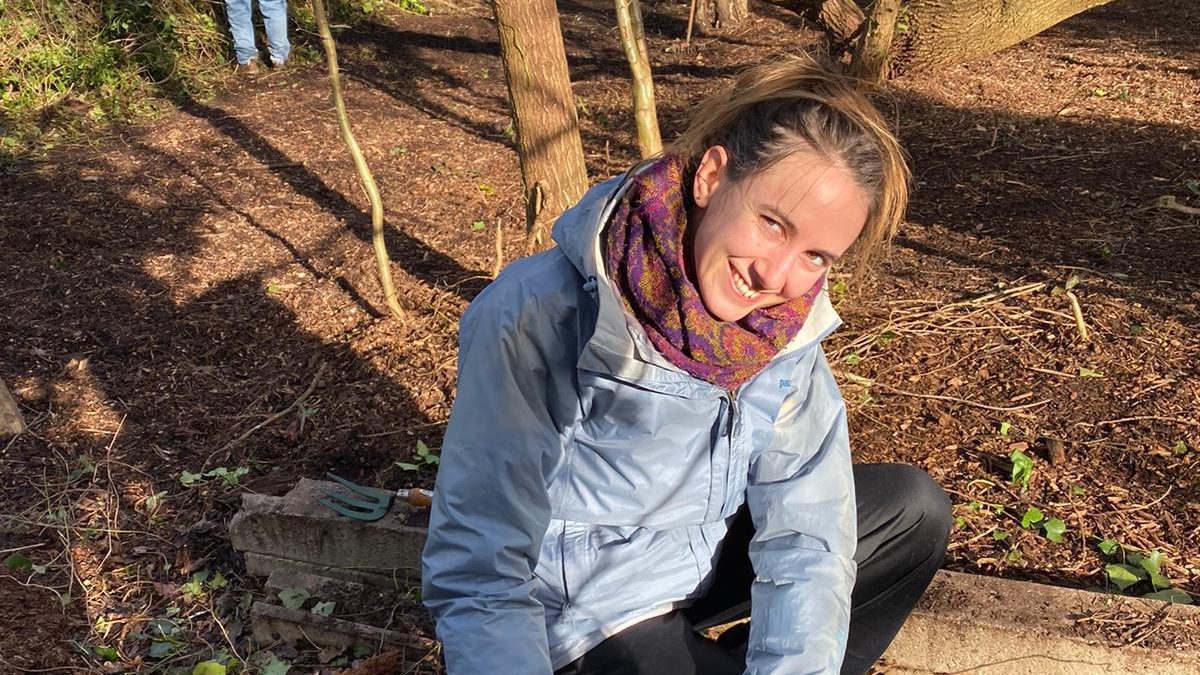 Lloyd Park Green Gym
The Conservation Volunteers Green Gym Programme
The Conservation Volunteers' Green Gym program aims to provide people with a way to enhance their fitness, health and general well-being while taking action to improve the outdoor environment.
Green Gyms also enhance mental wellbeing through increased contact with nature, the social benefits of group activity and helping people contribute something positive to their community. TCV work closely with partners, including mental health charity Mind, to continually innovate Green Gyms to ensure that they maximise the benefits for participants.

Volunteer with Lloyd Park Green Gym
Help look after the nature areas in Lloyd Park and improve your health and fitness at the same time. Volunteers enjoy a variety of activities including tree planting, wildflower meadow maintenance and wetland management.
There are plenty of opportunities to gain new skills and improve your employability, or come just to enjoy the outdoors and meet new people. Wear sturdy footwear and outdoor clothing. Tea and snacks provided.
Meet at The Stables building in Lloyd Park 10:45am.

Event details: Running every Friday 11:00am-14:00pm.

For more information and to book your place please call 07717 494476
The team have recently been working on weaving a willow tree sculpture, preparing the wildflower meadow for spring and cleaning the tools ready for the new season! They also look after the trees in the park, clearing weeds from the base of the trees and laying down mulch and pruning back dead and/or diseased branches as often as necessary. During the sessions the team will often carry out litter picks and fill a few bin bags of rubbish every week!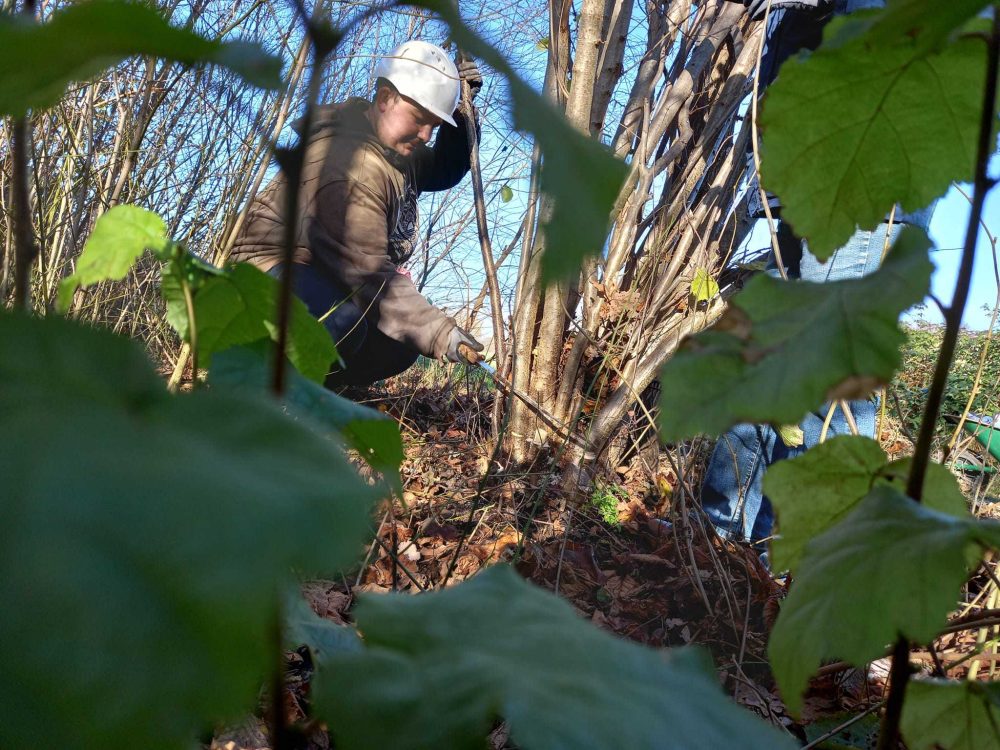 The Stables Building
Lloyd Park Forest Road London UK