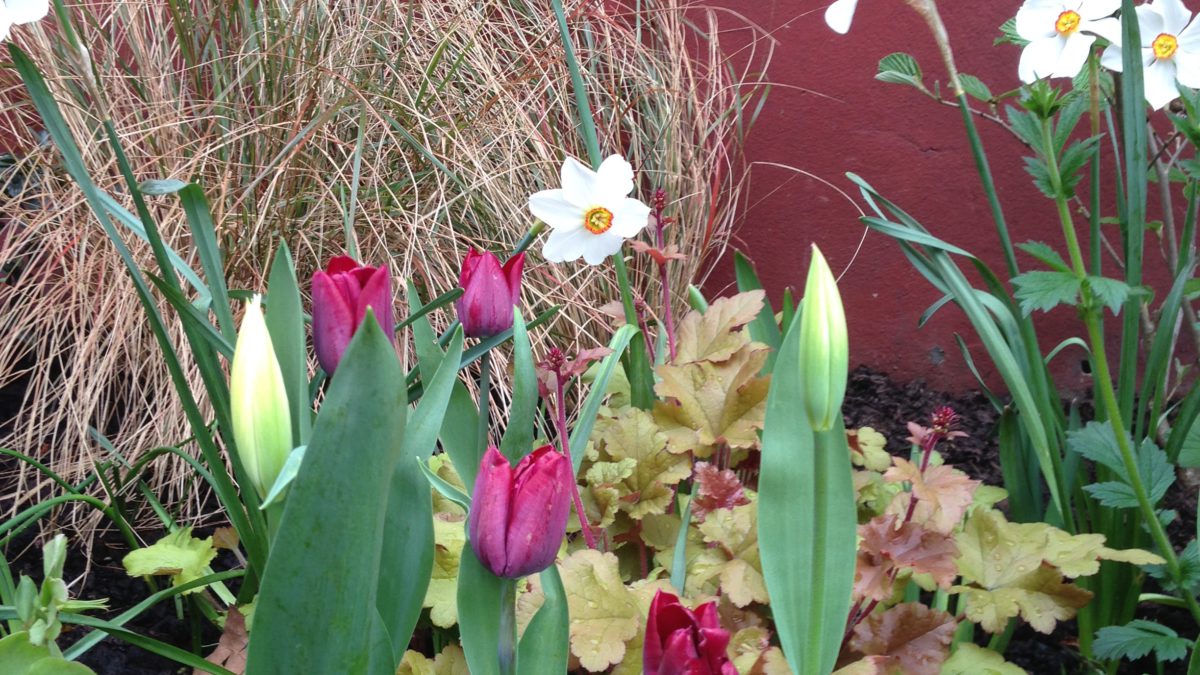 Leyton Midland Road Overground Station Garden
A renewed garden for Leyton Midland Road station
Historically there has always been a small garden at the Leyton Midland Road Overground station. Local gardener Mark Cummings and resident Jimmy Flynn had been discussing how the station garden needed a little TLC. Coincidently a few days later one of the station staff Chrissie Soobramoney approached Mark for some advice about developing the garden.
Chrissie, with other members of the station staff, Mark and Jimmy and London Overground began to collaborate to regularly update the planting and keep the garden maintained through the year.

Garden Objectives
We discussed developing the garden further as part of the criteria for the London Borough of Culture 2019 and wanted to create a project that:
appeared in an unexpected local setting (in a very used corner of Leyton)
is visible to everyday people (and so bonds people)
builds new skills that offers career potential (the RHS has reported widely on skills shortages in this sector)
literally makes something new (a garden)
addresses fellowship by bringing together local residents with an unexpected corporate partner (Transport for London and London Overground)
is radical in putting creativity in an unusual location - a train station entrance.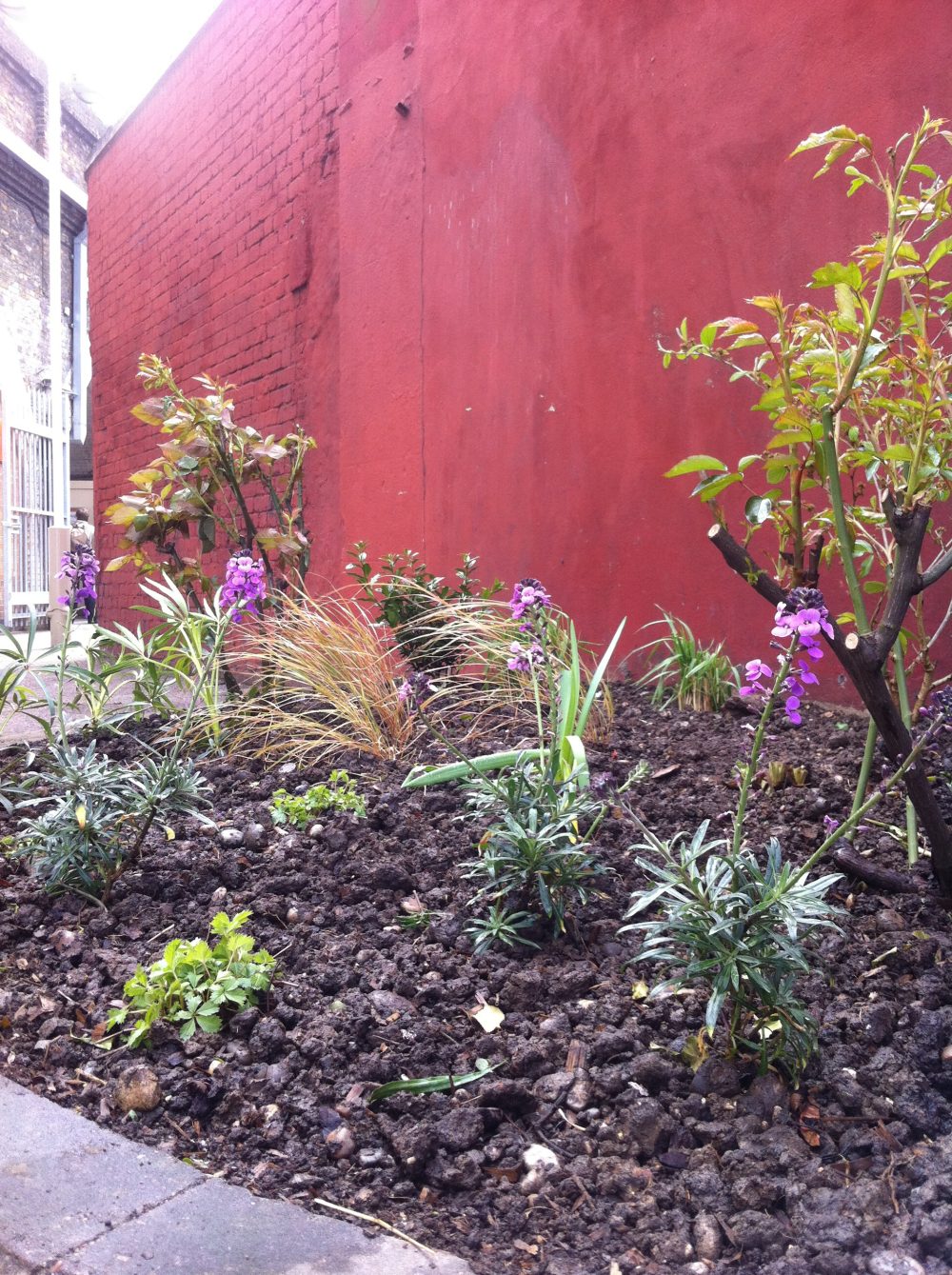 Sustainable and Wildlife friendly

The garden is planted sustainably and it provides a wildlife friendly habitat. It enhances the local area and there are frequent comments from the public about how nice it looks.
Leyton Midland Road Station is used by a hugely culturally diverse range of people and the garden has been featured on local social media.