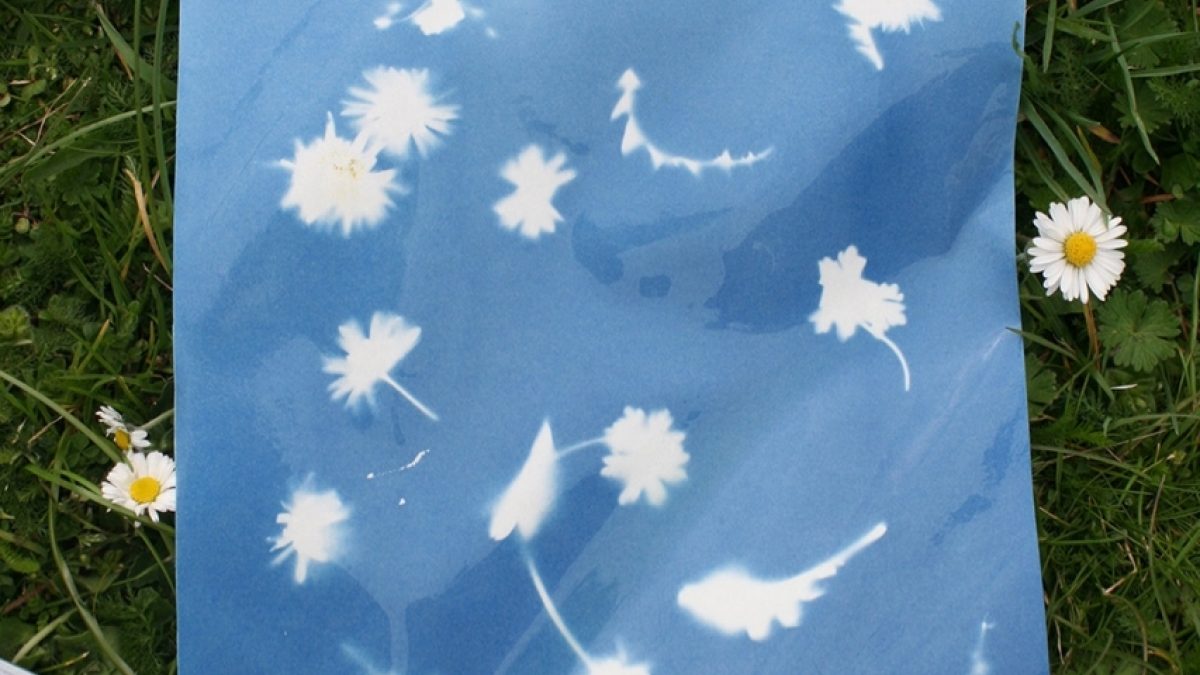 The Collaborative Herbarium
You wouldn't usually expect to find an art gallery in an underpass. But a collaboration between Redundant Architects Recreation Association and The Lee Valley Regional Park Authority's Ranger Service has created just that.
The Collaborative Herbarium is the culmination of the work of Lee Valley Regional Park Authority and local communities living near Walthamstow.
A number of free public workshops were run for people from wide ranging backgrounds living near the park. It was hoped that in the process that they would learn to appreciate the wildlife and beauty of the park whilst also drawing inspiration to create an art installation to improve a neglected and visually unwelcoming area of the park.
Part of the ingenuity of this project is that it is found in an area that you would least expect a gallery to be. The Cyanotype artworks were printed onto 3mm Dibond aluminium composite panels and sealed with an anti-graffiti protection.
The print are on display in the Lea Bridge Road Underpass.