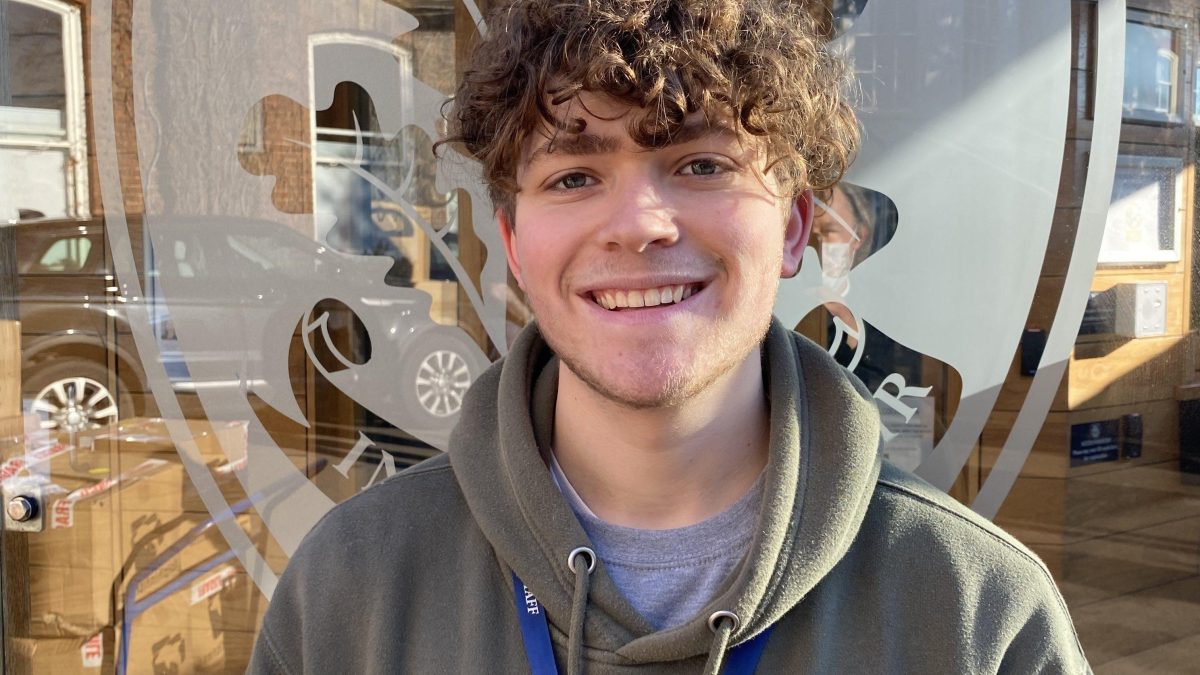 Horticulture As A Skilled Career
Forest Flora was approached by an individual to fill a summer holiday with the means to earn.
Though horticulture was not their first choice of career, employment from two different gardeners lead to a further job outdoors.
Here is the story of Alfie Sobell-Davis.

It started with a Summer job in the school holidays. Raking, mowing, bagging up and applying the sunscreen. Alfie didn't seem too interested in pursuing a horticultural career at that stage, more in a way of getting enough money together to afford his next Leyton Orient away game.
He kept coming back though, through other school holidays and gained experience in a range of garden situations. Mark Cummings also employed Alfie when he learnt that he was someone who turned up, did a good day's work and could be trusted. Employers have some basic, non-negotiable, qualities they look for and Alfie ticked those boxes comfortably. Of those days, Alfie says, "I saw the work I did in the school holidays as a useful life skill and something that could help my job prospects in the long term which it ended up doing with my current job now. I think that doing work like gardening at a young age as opposed to a more common job young people undertake such as hospitality opens more avenues and gives a wider range of opportunity when looking for a job in the future."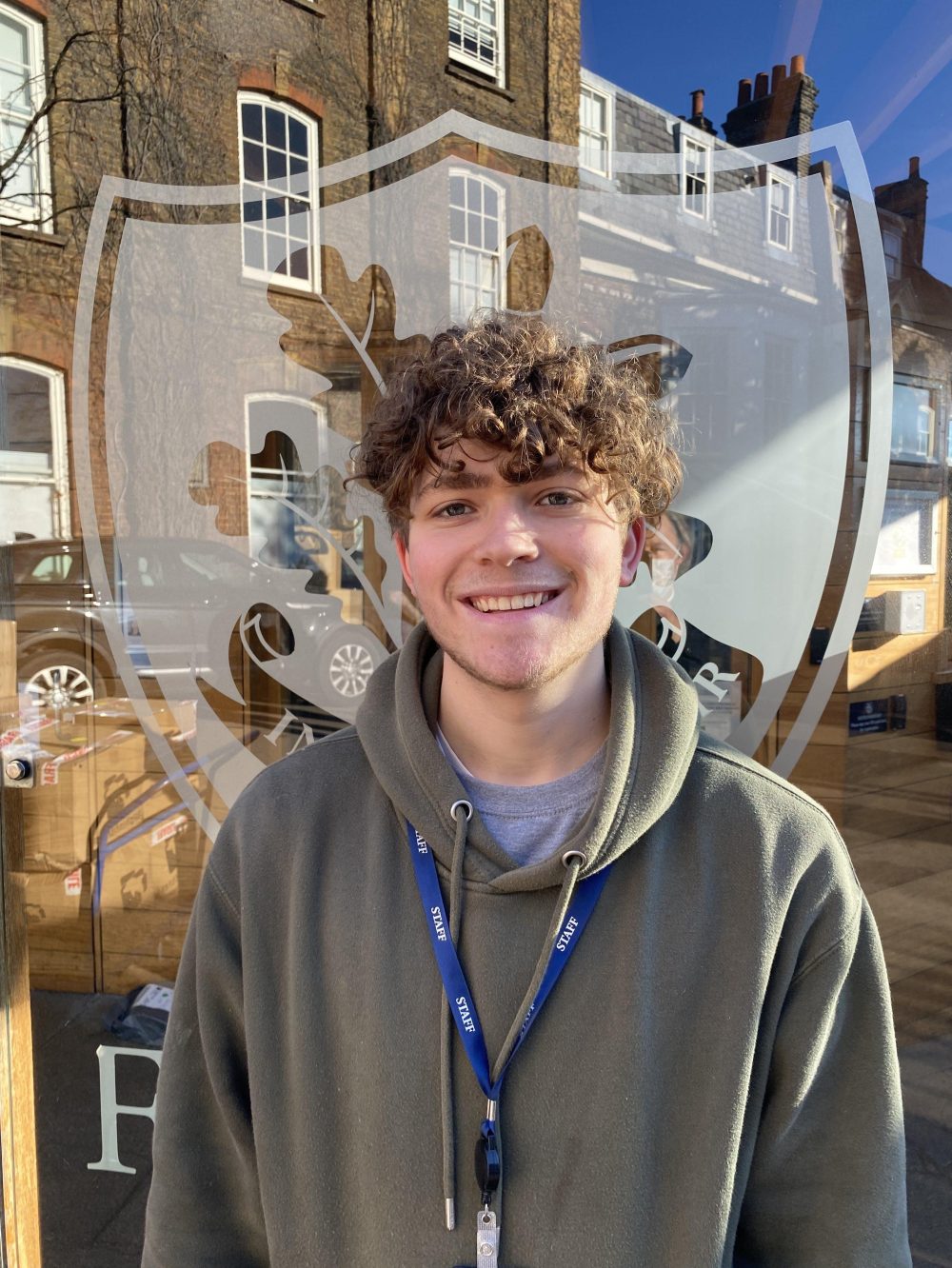 So, when Alfie left school after A levels, I expected him to sail into employment. I was asked by my old school whether I knew anyone with gardening experience who might do a groundsman's job for a year. I didn't immediately connect the dots. But bumping into Alfie soon after this, and finding him unemployed, it seemed obvious. He applied, got the job and has been there since October. His employers are impressed. He is happy. It's a win win. His take on the groundsman experience is,"I really enjoy spending time outside and think it's really beneficial for my physical and mental well being so that's been a really positive aspect of working at Forest and something I know a lot of young people lack. As well as that the tasks I undertake vary most days so I don't feel stuck just doing the same thing everyday I'm at work, which motivates me when working."
Whether, Alfie continues in a horticultural career or not, the chance to help him explore the option has been a real pleasure.