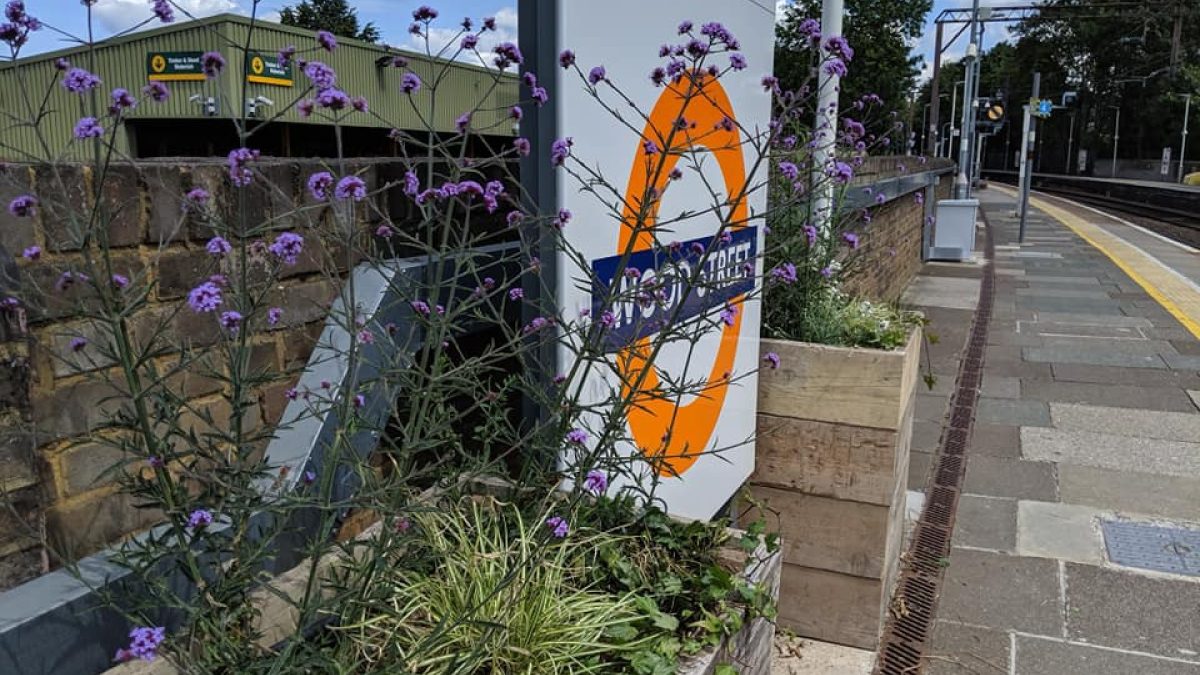 Wood Street South Gardening Club Party
Saturday 13th July 2019
9:00a.m.—5:00p.m.
It's Britain in bloom so it's time to (garden) party. Join Stavros and company to celebrate the generous investment of planting mature trees and shrubs to improve the local green space.
Helen Smith has helped create a gorgeous mosaic on a once damaged wall.
Trees to sit under and mosaic trees to create wonder.
It's time to Love your Neighbourhood.
At the Brookfield Estate, Brookfield Avenue, Walthamstow