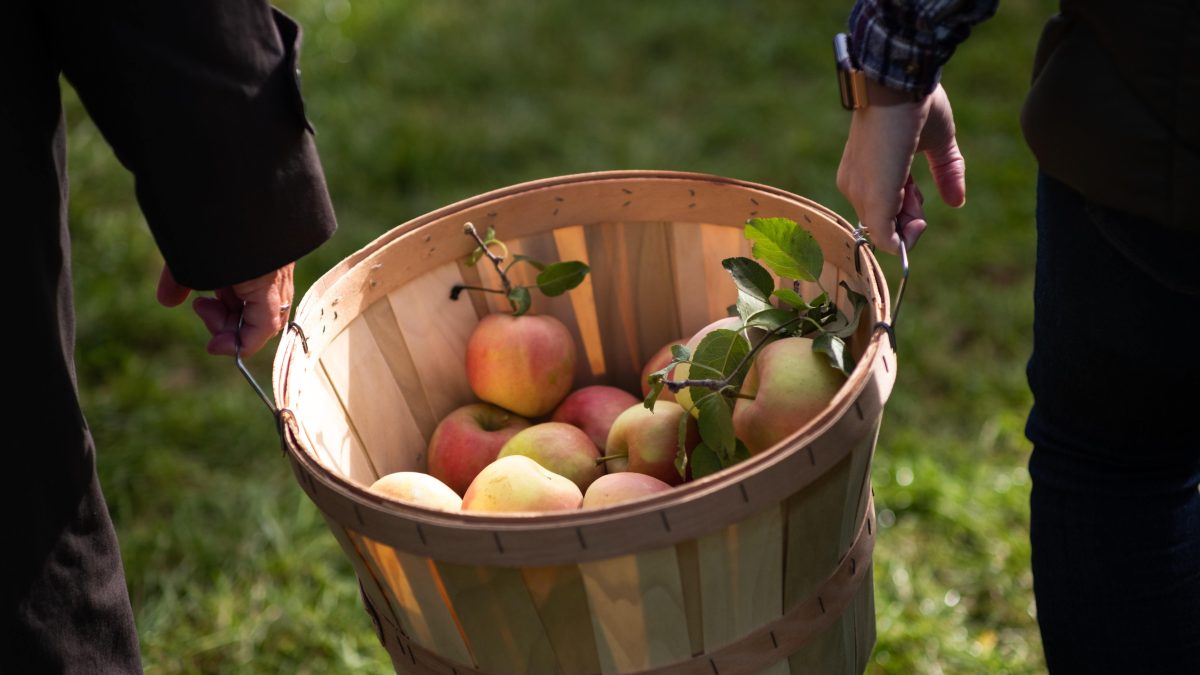 The Orchard Project Cider Press Drop off Dates
Tuesday 17th September 2019—Wednesday 16th October 2019
The Orchard Project is a local charity who make juice and cider from your unwanted garden apples and pears.
Drink Swap. Bring in your unwanted apples and pears and get a free bottle of cider! That's a true windfall!
Got apples or pears to spare? Each harvest season The Orchard Project collect your unwanted apples and pears and giveback cider in return.
For every 3kg apples you bring you will get back a 330ml bottle of their limited edition Local Fox Cider. T&Cs apply.
The Orchard Project will be collecting fruit from early September at their cider house in Walthamstow – Unit 3, 30a Borwick Avenue, E17 6RA. Please arrange to drop off in advance by emailing elizabeth@theorchardproject.org.uk.
Upcoming Drop off Dates
Tuesday 17-Sep
Wednesday 18-Sep
Thursday 19-Sep
Saturday 21-Sep
Sunday 22-Sep
Monday 23-Sep
Tuesday 01-Oct
Wednesday 02-Oct
Thursday 03-Oct
Wednesday 09-Oct
Thursday 10-Oct
Friday 11-Oct
Wednesday 16-Oct
The fruit can be of all shapes and sizes as long as they are unsprayed and from London. The most important thing is that they are separated into
Handpicked from the tree; these need to be blemish/bruise-free and of eating quality.
Windfall apples from the ground; these apples can be blemished with a very small bit of bruising and the odd bug is fine.