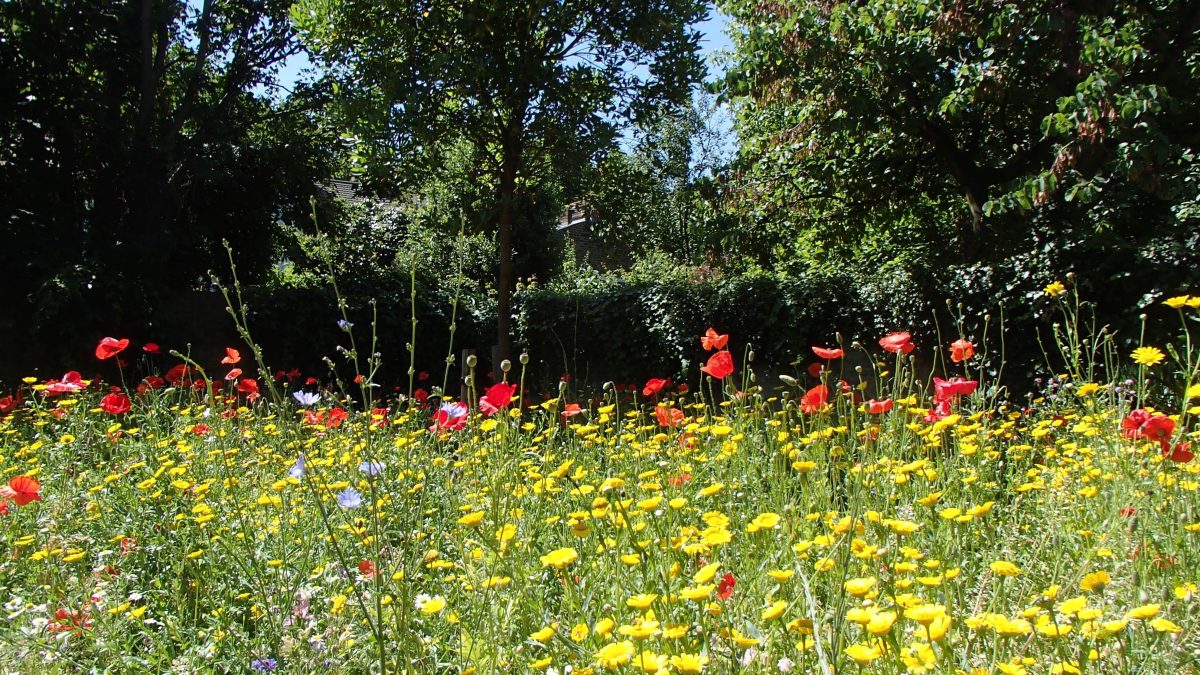 Plant, Produce & Seed Swap
Saturday 7th September 2019
9:00a.m.—5:00p.m.
Plant, Produce & Seed Swap, Meadow Cutting and corn dolly making workshops and a BEE17 honey stall
As part of the Walthamstow Village Food Festival, our next Plant, Seed and Produce Swap is on Saturday 1 September by the meadow in Church End, from 10.30 am till 3 pm.
Please start saving your seeds and potting up any spare plants or cuttings. We'll also be swapping excess allotment and garden produce, gardening books and magazines and plant pots.
We hope you have been enjoying the glorious meadow that we sowed at the Seed Swap in April. Our workshop from 10.30 till 12 will be to hand cut the meadow, shake out the seeds and tie into stooks to dry.
BEE17 will be selling delicious, raw local summer honey at £5 a jar, and other honey and beeswax products. All profits go to buy bee-friendly plants for the Village.