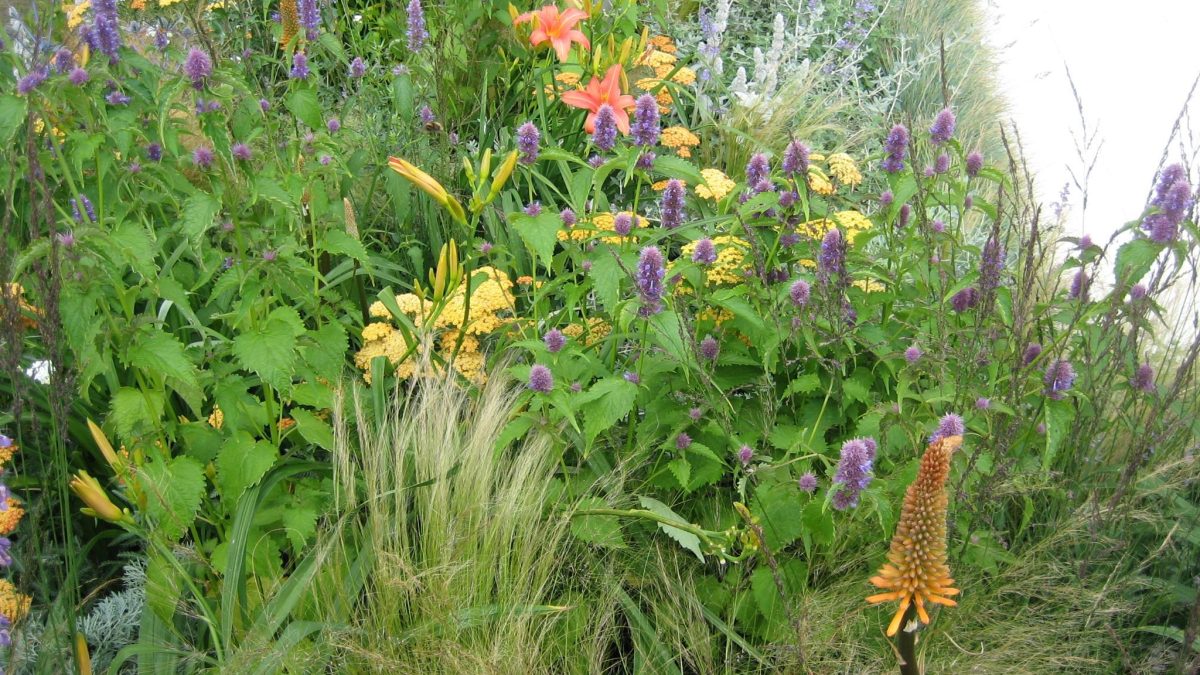 Lloyd Park Plant Identification Walks – Information, Advice and Enrolment
Friday 10th January 2020—Saturday 11th January 2020
12:00a.m.—12:00a.m.
Summer – Seasonal Plant Identification Walk

In person at an 'Information, Advice and Enrolment sessions:
Queens Road Learning Centre
Friday 10 January 2020, 10am – 2pm
The Junction
Saturday 11 January 2020, 10am – 2pm
This 'taster' workshop is for anyone interested in gardening or the natural world and could lead to further gardening training.
By the end of the workshops you should be able to understand the gardening terms used to describe and identify plants. And be able to identify a variety of plants in Lloyd Park
The classroom is the park itself therefore learners are advised to dress for the outdoors, including practical footwear suitable for a walking tour and a bottle of water.
you will need a pen and notebook for notes.
Learners will be given a 10% discount card to use in Le Delice Cafe in the Park.
There will be further information about the range of courses running through Waltham Forest Adult Learning Service, including further training, apprenticeships, employment and local volunteering opportunities.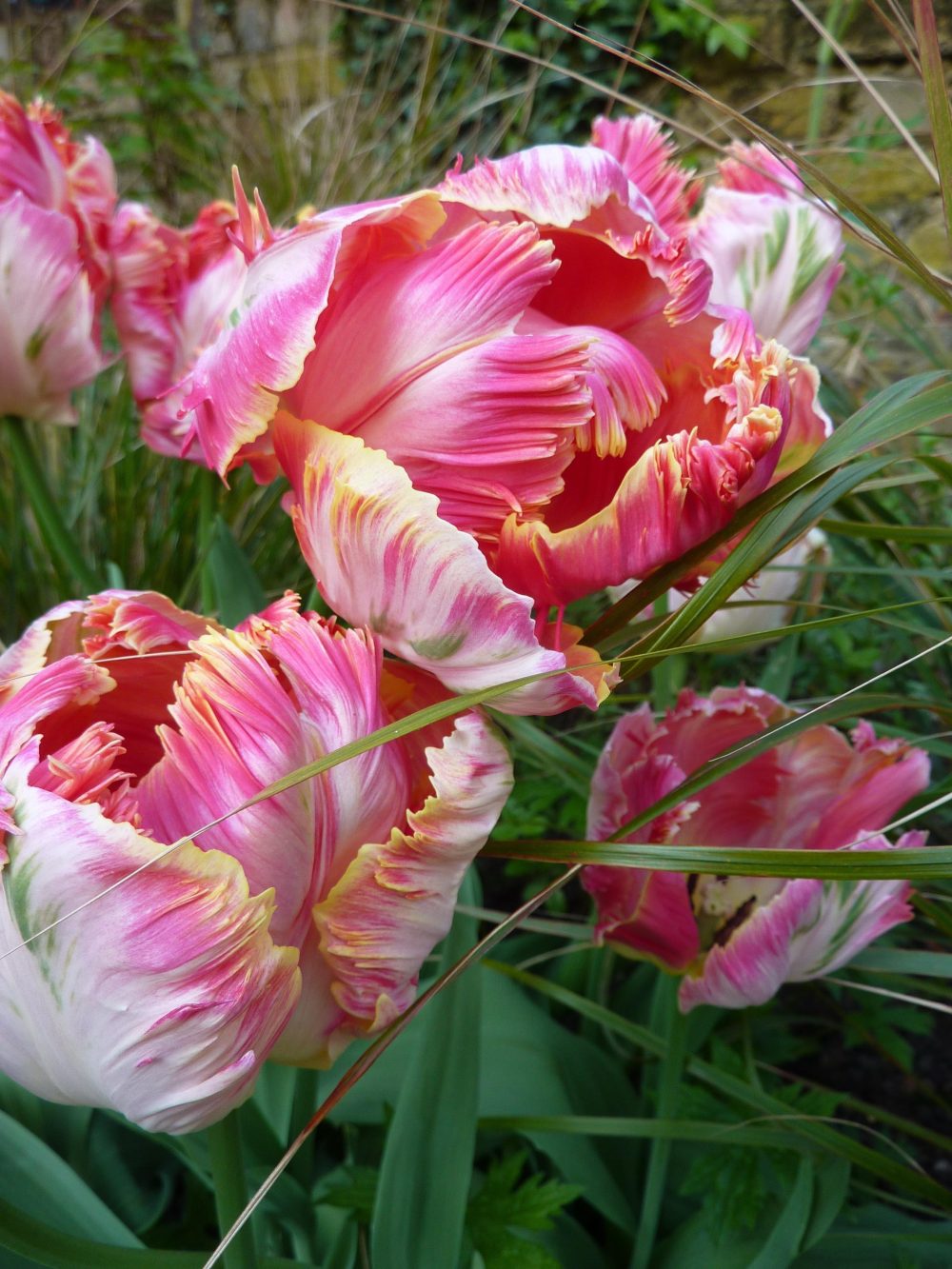 How to book
(Course code: HO00004C1)
1) Phone booking by calling or 020 8496 2974
2) In person at one of our 2 learning centres any time during opening hours:
Learning Centre Details
Queens Road Learning Centre, 97 Queens Road, Walthamstow E17 8QR or
The Junction, 2-4 Cathall Road, Leytonstone E11 4LF
Opening times:
Term time
Monday – Thursday, 9am – 9.30pm, Friday – Saturday, 9am – 4pm.
Out of term time
Monday – Thursday 9am – 5pm, Friday 9am – 4pm.
Term dates
Autumn term
Monday 16 September 2019 – Saturday 14 December 2019
Half term: Monday 21 October 2019 – Sunday 27 October 2019
Spring term
Monday 6 January 2020 – Friday 3 April 2020
Half term: Monday 17 February 2020 – Sunday 23 February 2020
Summer term
Monday 20 April 2020 – Saturday 18 July 2020
Half term: Monday 25 May 2020 – Sunday 31 May 2020