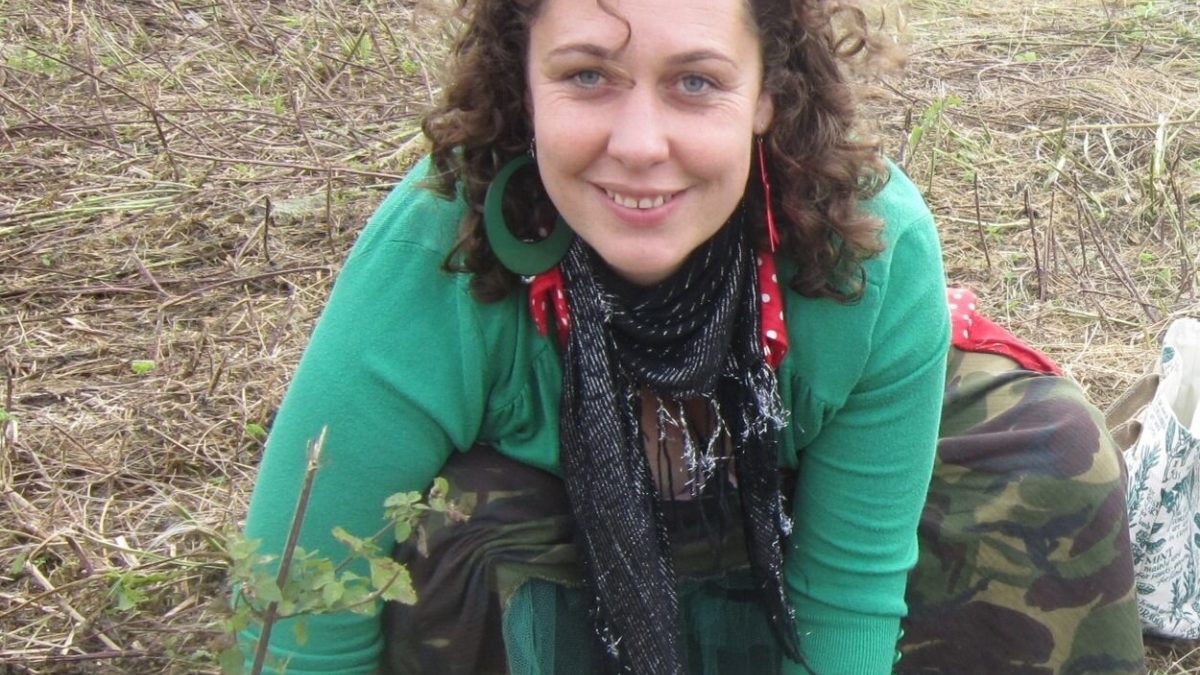 Growing medicinal herbs with Karen Lawton
Tuesday 24th May 2022
9:16a.m.—9:16a.m.
Haseya Apothecary Garden
Karen is a medically trained sensory herbalist who is coming to Haseya to talk about her passion for growing, harvesting and creating remedies form her home grown plants.
Karen Lawton & Fiona Heckels are the Seed SistAs & Authors of THE SENSORY HERBAL HANDBOOK.
Sensory herbalists who have a passion for educating others about plant medicine.
Their mission:
To connect people with their local plants promoting empowerment, autonomy, freedom and diversity in health care.
Medically trained herbalists with a love and interest in the so called witching herbs of old, they have worked and played together for many moons exploring all that the plants have to share. They combine their clinical experience with ritual, art and creativity to teach herbal medicine in a unique, inspiring and accessible style, led by the plants themselves.
Karen is coming to talk to us about her passion for growing, harvesting and creating remedies from plants she grows in her garden. Book Here