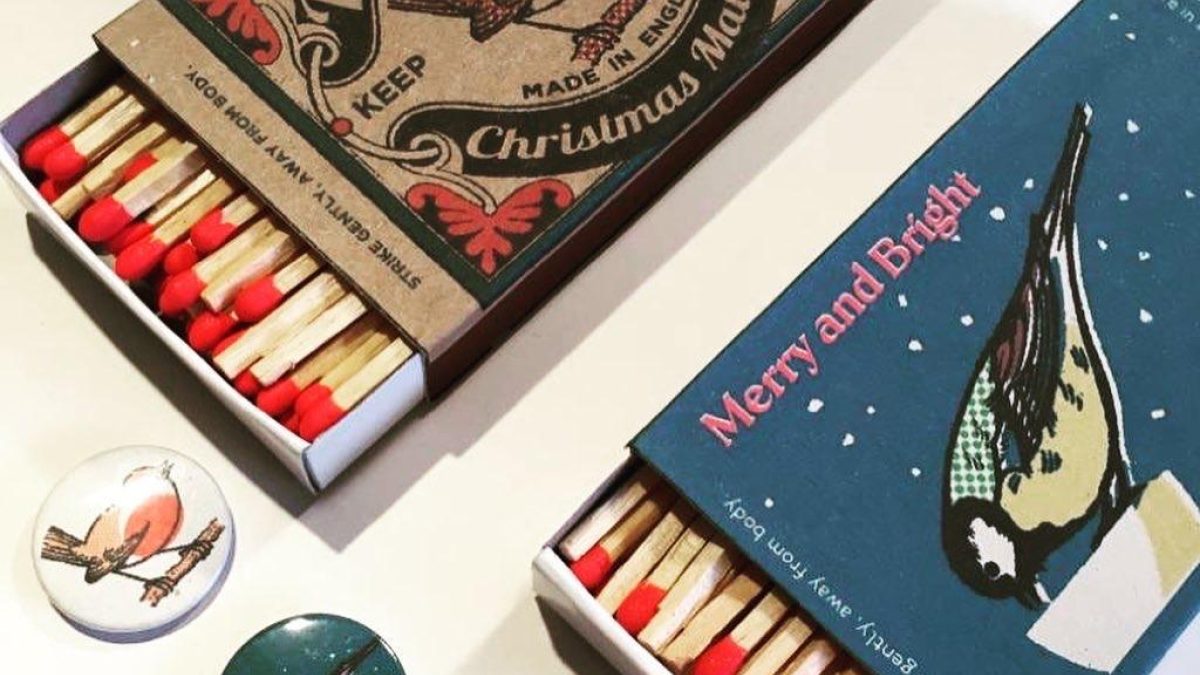 Forest Flora Christmas Craft Stall
Saturday 7th December 2019
11:00a.m.—4:00p.m.
Hand crafted gifts for all in association with And_Sow_On
A tasty collaboration with Jules from And_Sow_On means that Forest Flora is presenting a hand crafted array of gifts and cards.
There is a quirky gardeners gift bag suitable for adults and children with everything you need to create a little patch of floral heaven. individually designed badges make an excellent stocking filler and we have beautifully crafted match boxes to light your fire.
There is even a gift bag for the birds in your garden with enough seed and fat balls to help keep hunger at bay over the cold snap. Finally we have a curated selection of Christmas cards with unique designs to share a festive message with with loved ones near, far and wide. We are looking forward to seeing you there!